WTS-377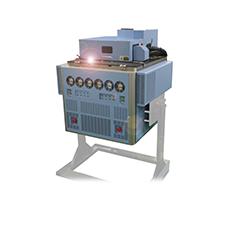 Digital output CIS Test System

WTS-377 was designed for digital output CMOS Image Sensor with the latest architecture.
Along with low-cost and high-performance, WTS-377 is best used for Still Digital Camera, Cell phone, Automotive CMOS Image Sensor testing.
Product Specification
Device to test
Digital output CMOS Sensor
Parallel Testing
16, MAX 32 devices
Digital I/O
200MHz, MAX 1024 PIN
Device Power Supply
-2V to 12.5V / 800mA 64ch, 200mA 64ch
Image Data Capture
Parallel 200MHz, 32ch (16bit/ch), 384M pixel/ch

Serial MIPI, Custom LVDS, 1Gbps, 4Data Lane, 1Clock Lane/DUT

CTO
32ch (Option, Under development)
Image Processing
Processing by MIP (Multiple Image Processing system).